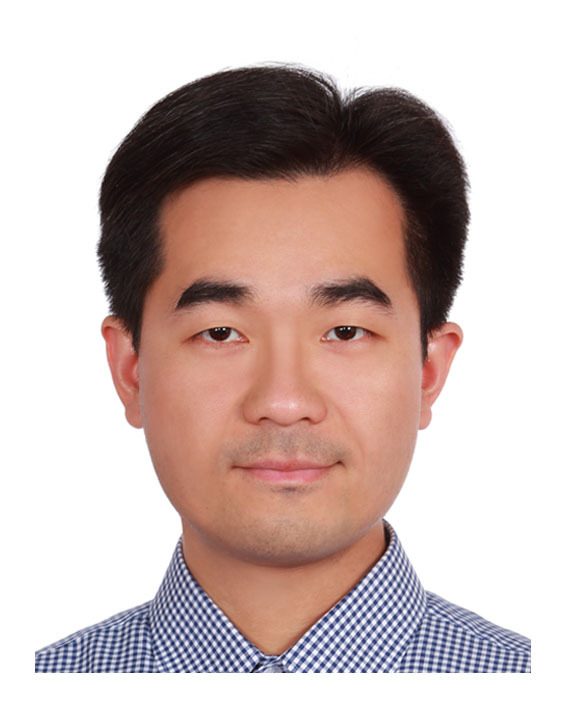 Assisting the chairman, planning, supervising and implementing the business department.
Study Assistants, Teacher's Course Arrangement and Course Selection Consultation in the Department of Further Studies and Further Studies.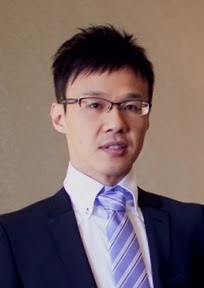 Handle the alumni practical project subsidy and competition matters for the electronic department, and compile the practical project results.
Graduate master's course business (including daytime master's course recurrent business, master's class examand general enrollment, master's degree exam and leave school procedures),the Department of conference work,and part-time teacher appointments, promotions, etc. Related business, departmental funds management, work-ready scholarships and scholarships (including graduate student grants, electronic faculty grants, sunshine grants, dissertation grants, high-quality paper awards), regulations and revisions of this department, and departments Officialcontractors and concurrently-registered registration desks, teachers, and daytime masters, access control authority management, important news notifications, parking permit applications, brief introduction of the department, temporary assignments.
Workshop, laboratory management and maintenance, daytime college student business,department office property management and maintenance, safety and health work, webpage announcement and maintenance issues, bulletin board TV broadcast management and maintenance, IP management,access control system and credit card machine maintenance Management, Department of Day Affairs, College Student Access Control Application, Electronic Department Building Management System,Certificate of Appreciation and Certificate Printing,Poster Printing, and Temporary Assignment.
Department of Funding Requisitioning, Department of Property and Equipment Management, Planning Project Requisitioning Contact, Research Office, Laboratory Planning,Management and Maintenance, Safety and Health, Self-Strengthening Activities, Celebrations and Sports Events Officer ,Friendship Club, PhD Class Business, Department of Undergraduate Studies (University Department, Master's Degree Program), Entrance Control Application for Students in the Department of Continuing Education, International Student Business, Off-campus Internship Business ,and Interim Assignment.